At Partridge, we believe in the power of engineering to solve complex problems and create exceptional solutions. Our philosophy is centered around combining our understanding of natural forces, materials, and analysis with the ability to think creatively. We embrace a culture of innovation, where our team is encouraged to push boundaries and explore new ideas.
Working at Partridge means being part of a dynamic and collaborative environment. We foster a culture of teamwork where great minds come together to tackle challenges and achieve remarkable results. Our team consists of skilled professionals who are passionate about their work and dedicated to delivering excellence in engineering.
If you are driven to do great work with great people, and have the opportunity to innovate, Partridge is the place for you.
To deliver solutions with creativity, ingenuity, and passion.
To provide the best outcomes for our clients. We achieve this through collaboration, insight, ingenuity, and clever thinking.
These statements underpin the design philosophy of the company and our brand.
Listen, engage, think, and deliver.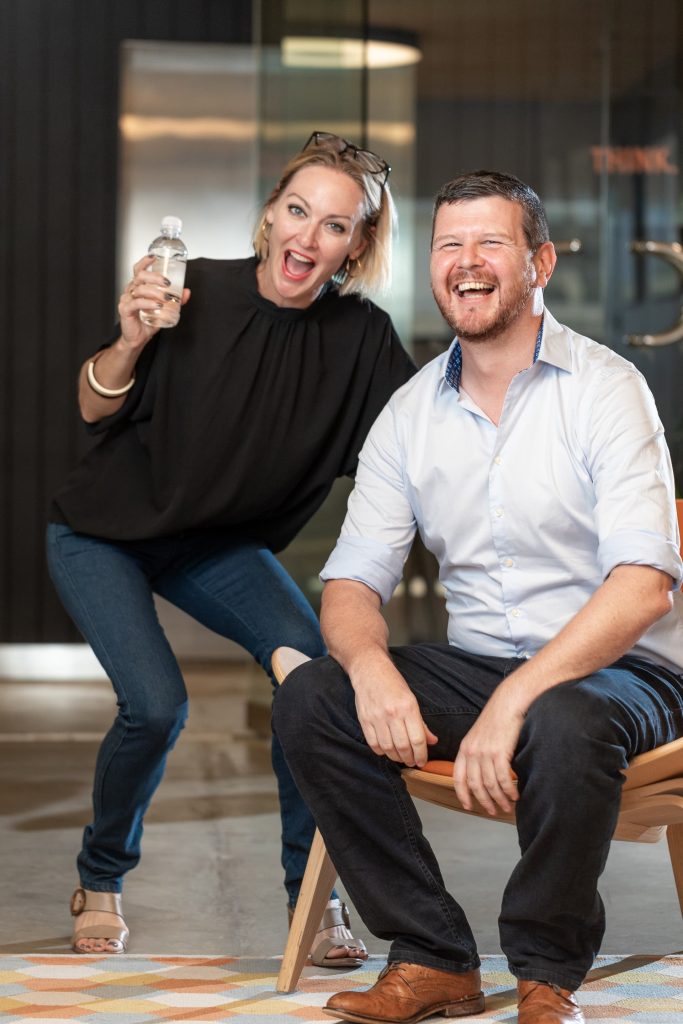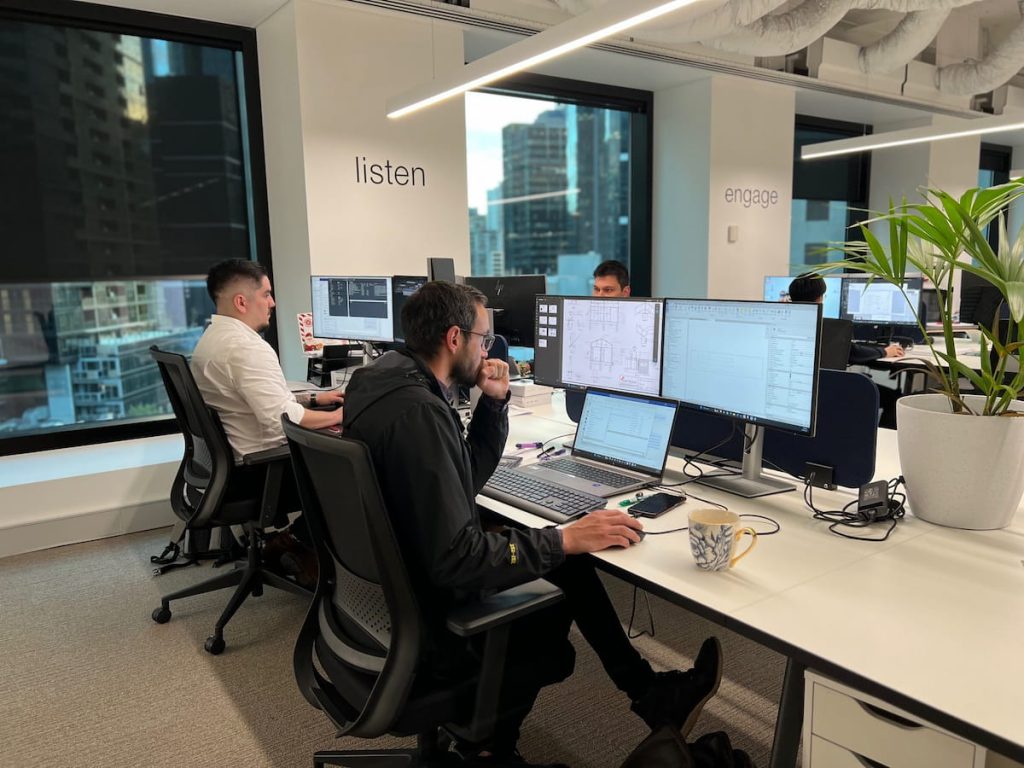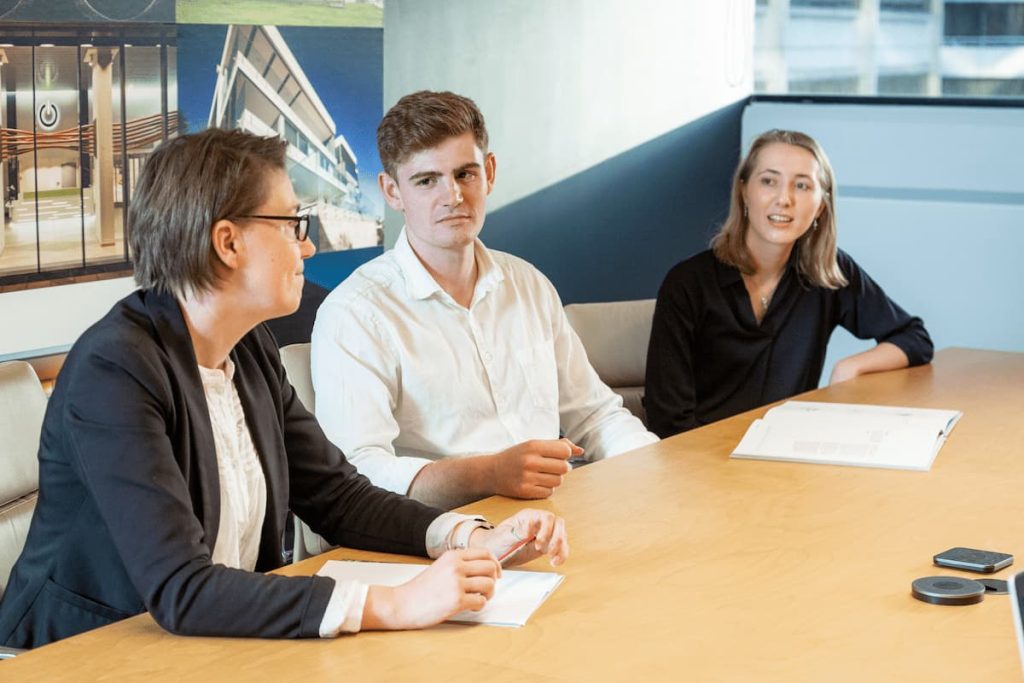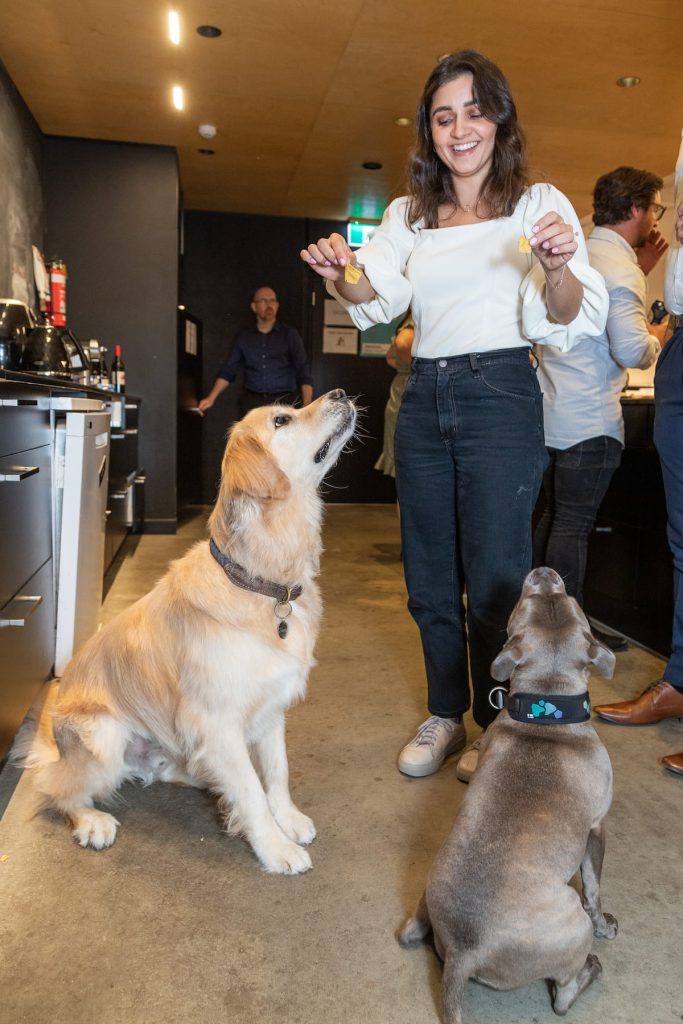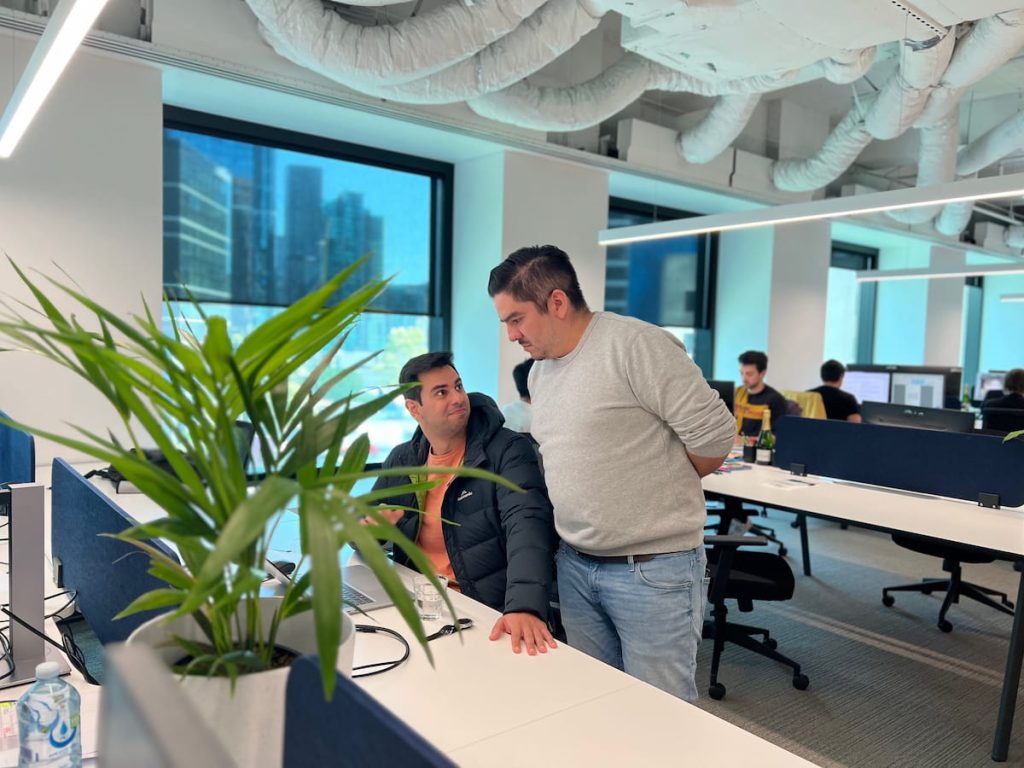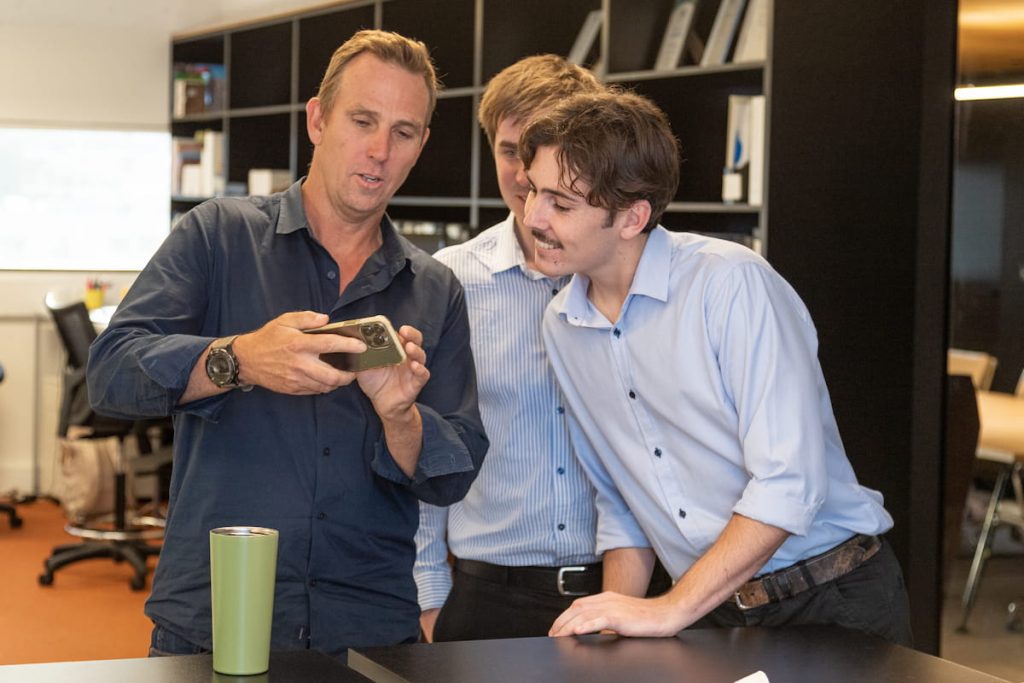 Innovative Engineering Solutions