Project: Sculpture by the Sea
Location: Bondi and Cottesloe

Held annually in Bondi and Cottesloe, Sculpture by the Sea is a renowned free-to-the-public exhibition showcasing sculptures by artists from around the world. The event attracts over a million visitors each year, making it one of the most popular art events in the Southern Hemisphere.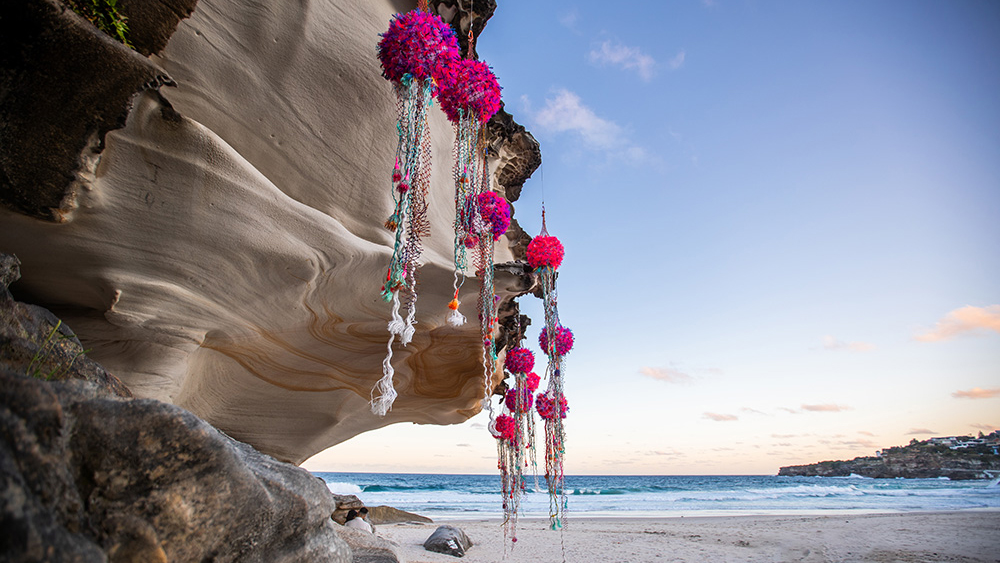 India Collins, 'Yatra Journey', Sculpture by the Sea, Bondi 2023. Photo Charlotte Curd
Partridge not only works closely with architects, designers, builders, and families but also with artists, to achieve innovative and creative outcomes. With over 13 years of experience, Partridge is proud to annually support Sculpture by the Sea in both Bondi and Cottesloe.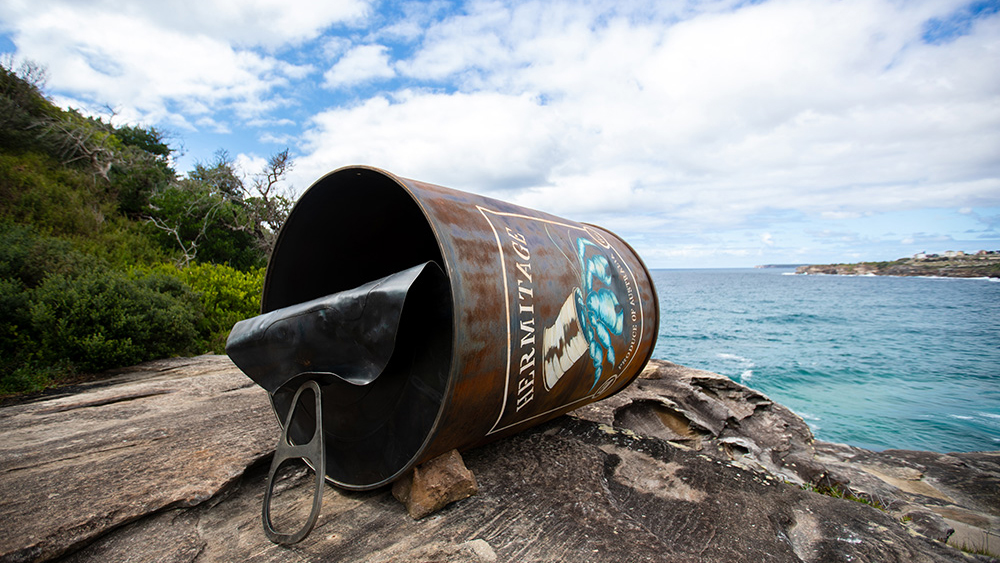 Juan Pablo Pinto & Christian Rojas, 'The Hermitage', Sculpture by the Sea, Bondi 2023. Photo Charlotte Curd
We sponsor emerging artists and offer engineering advice and certification to exhibiting artists, covering aspects like wind loads, structural integrity, stability, and deflection prevention. We also assist in designing or reviewing footings to ensure sculptures are secure and safe for public interaction.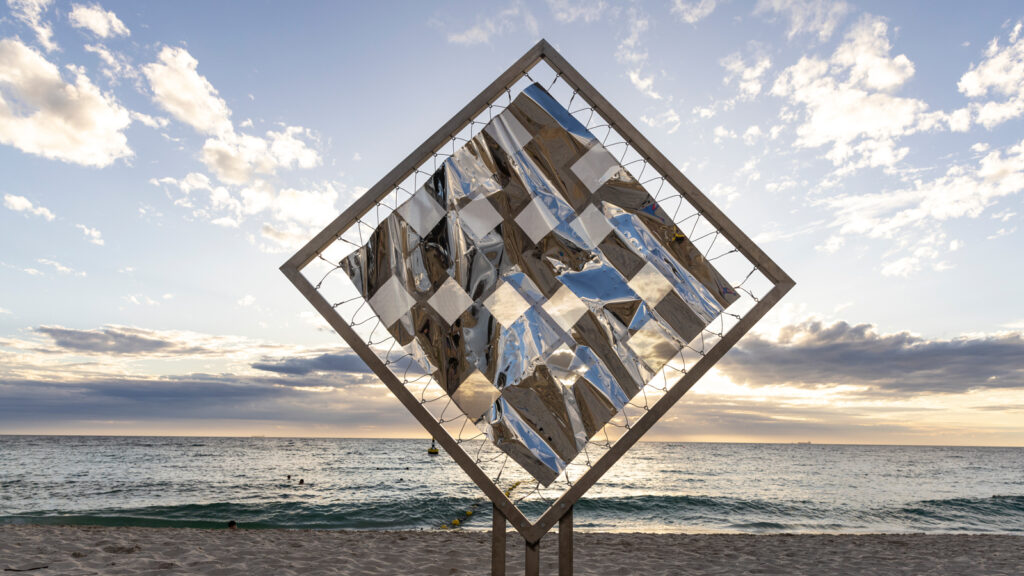 Maria Villalon, 'Soul Reflection', Sculpture by the Sea, Cottesloe 2023. Photo Henri Fanti
Partridge is dedicated to promoting the connection of art and engineering, recognizing the potential for unique and impactful creations that the two can achieve together!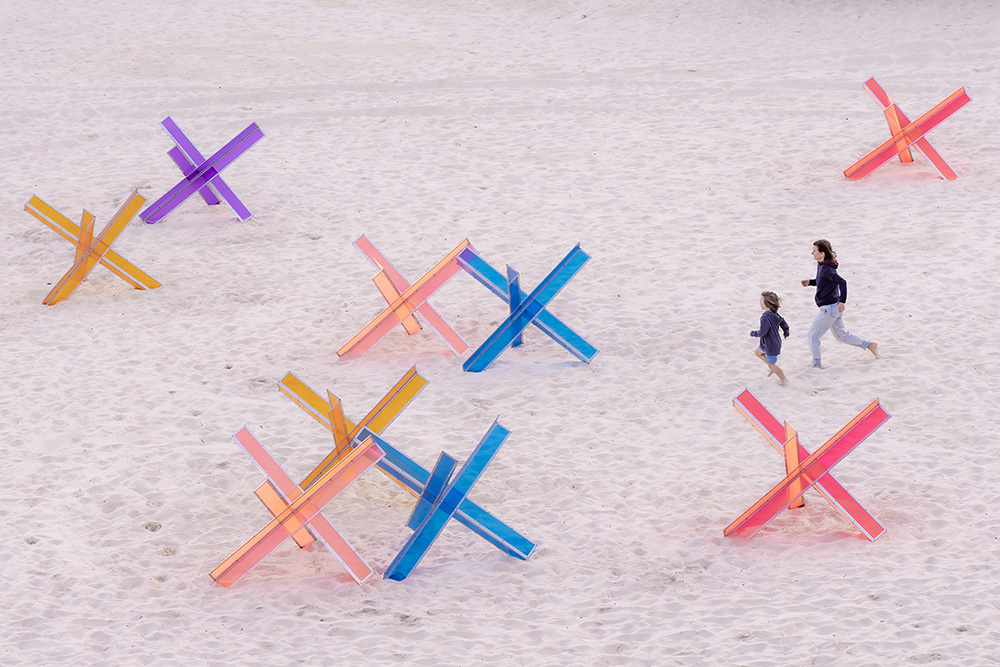 Emryn Ingram-Shute, 'No Colour In War', Sculpture by the Sea, Bondi 2023. Photo Tyr Liang