Project: Paperbark Bondi
Architect: Madeleine Blanchfield Architects
Builder: Venari Projects
Location: Bondi, NSW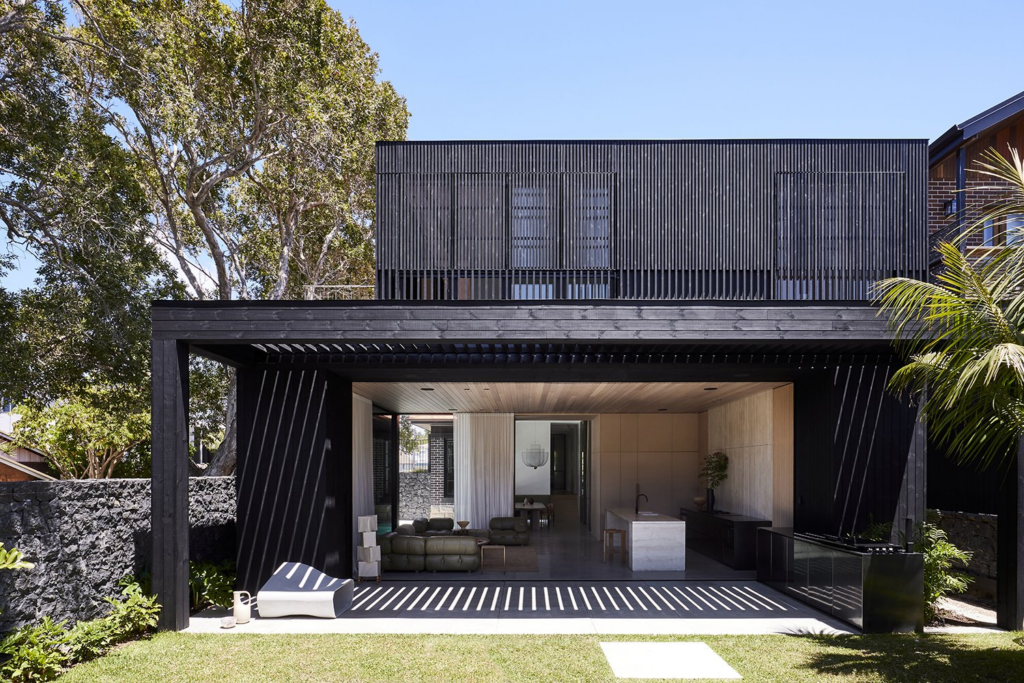 The Paperbark Bondi project is a stunning example of how modern architecture can be seamlessly integrated with heritage buildings. Partridge was proud to be a part of this project, providing the structural engineering expertise that allowed the architects to achieve their vision for the home.
Working closely with Madeleine Blanchfield Architects, we ensured that the structural integrity of the heritage bungalow was maintained while also providing the necessary support for the new contemporary pavilion. Our team worked with the architects to create a lightweight pavilion which did not dominate the original single-storey house. This new addition provides the family with much-needed space and functionality.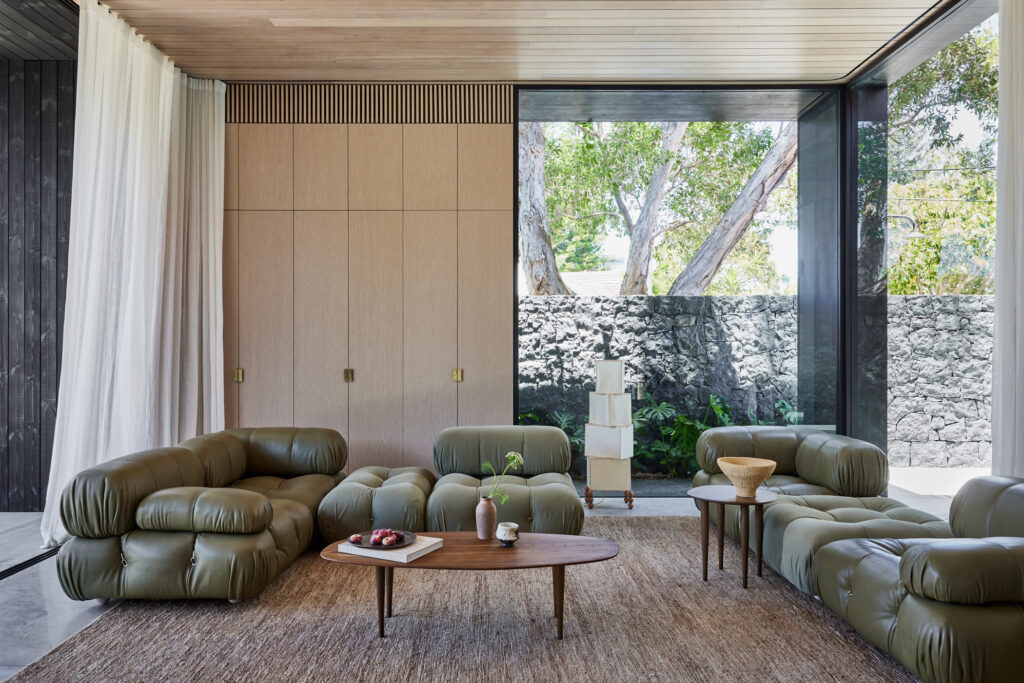 The rear of the house has been excavated to create the new addition, a private garden area and swimming pool. Partridge worked closely with the builder Venari Projects to design some tricky underpinning and temporary shoring works to re-support the existing house footings, ensuring that the heritage protected masonry brick walls were protected. Above this, the new addition features soaring ceiling heights that give the space a sense of airiness and openness. These ceiling heights were structurally achieved via a concrete floor slab working compositely with cast-in steel supporting beams. Partridge also assisted in the design of the slimline screen frames supporting the charred timber battens that enclose the upper level floor.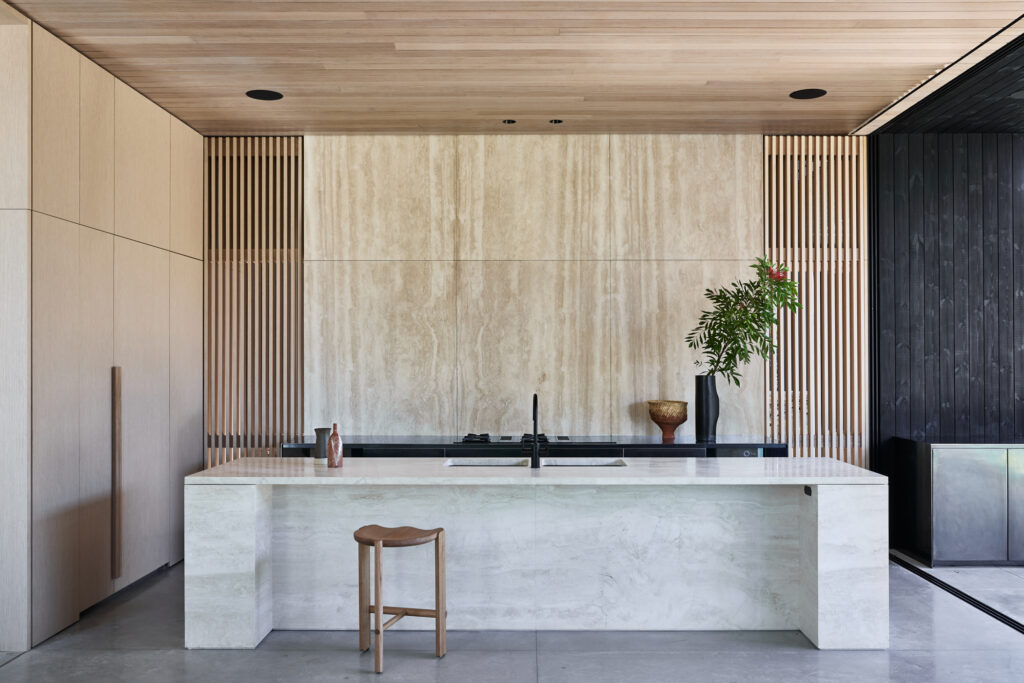 We enjoy our continuing involvement in heritage construction and a commitment to sustainable design to help create homes that are both beautiful and functional.