Partridge is celebrating 40 years! We are proud of our achievements thus far, made possible by our people, our clients, our friends, and our partners.
Our values guide what we do and are reflected in our projects across structures, events and art, remediation, civil and stormwater, and in our extended family of 65 employees.
Partridge wishes to thank all of our industry partners that have worked with us to build our company to where we are today.
To celebrate this milestone, we are looking back at some of our projects, each with its unique challenges and rewards. We are looking forward to future partnerships and collaboration to continue to do what we do best…great work, with great people.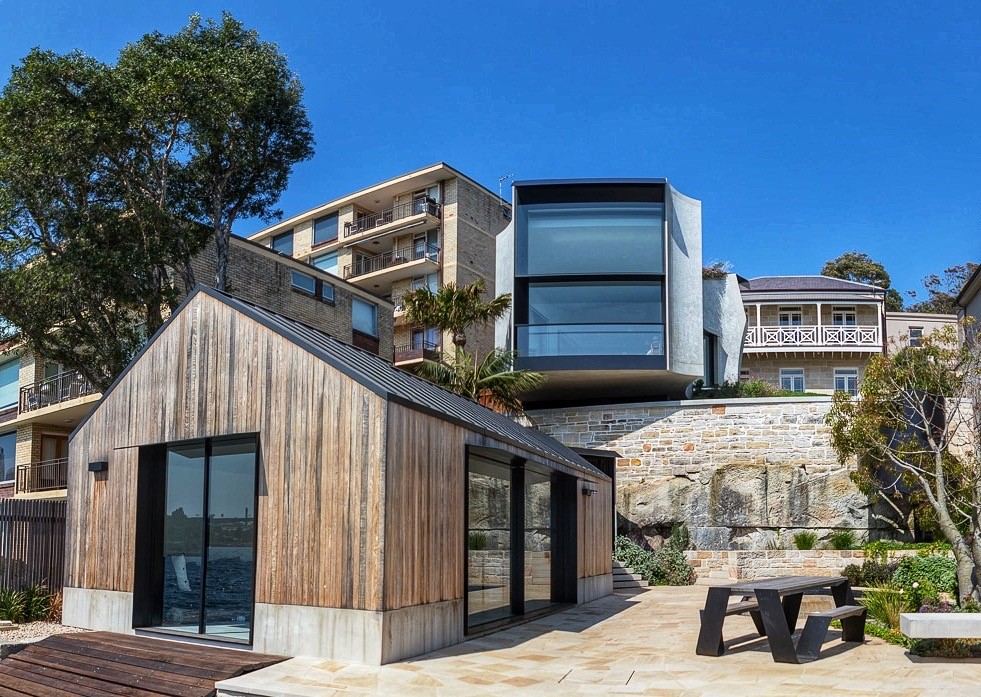 BALMAIN HOUSE
Architect: Chenchow Little
Builder: Beebo Constructions
CIA National Medallion & State Award, ACSE Award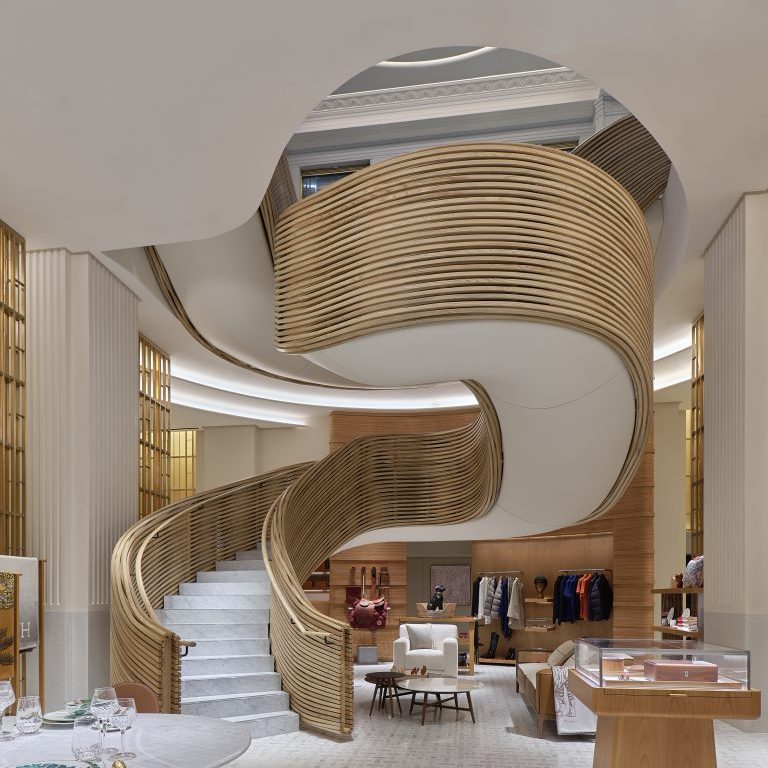 DESIGNER STORE STAIRS
Architect: Interni
Builder: FDC
ACSE Award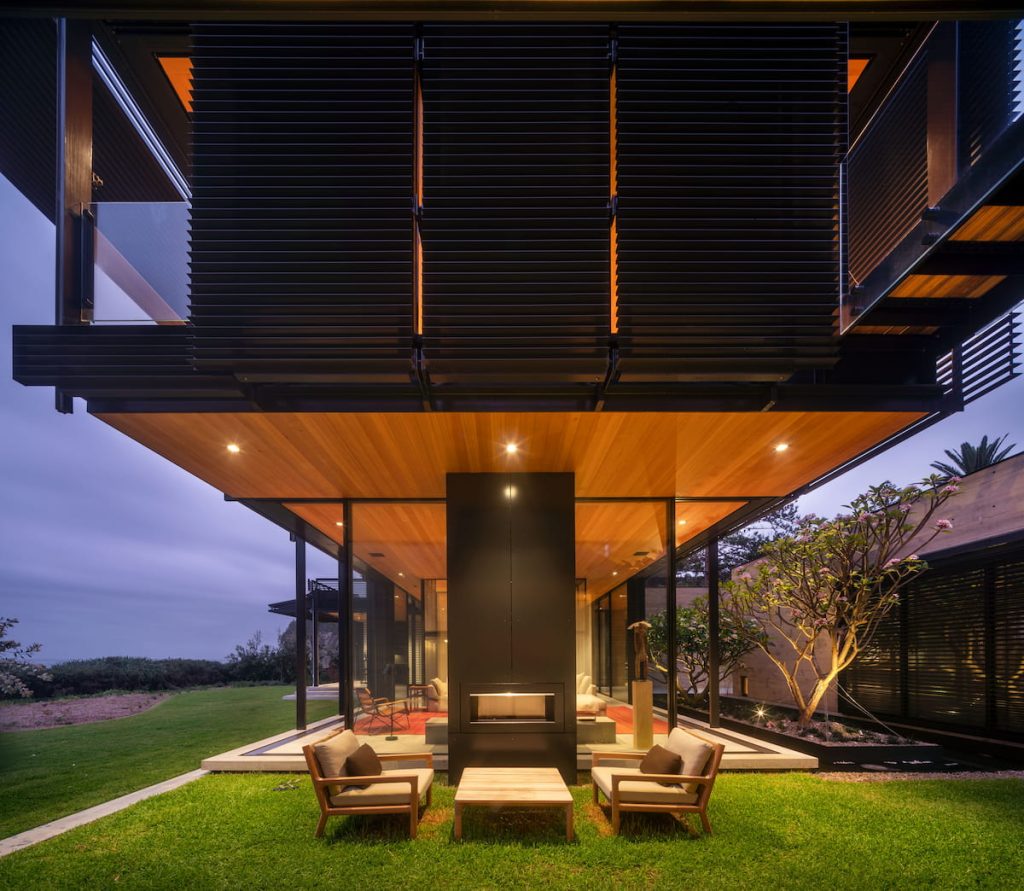 BILGOLA BEACH HOUSE
Architect: Olson Kundig
Builder: Bellevarde Constructions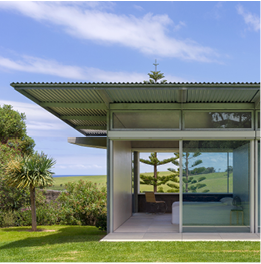 HAXSTEAD GARDEN HOUSE
Architect: Tobias Partners
Builder: Pat Waddell
MOSMAN HOUSE VI
Architect: Smart Design Studio
Builder: Sandlik Constructions
CIA National Medallion & State Award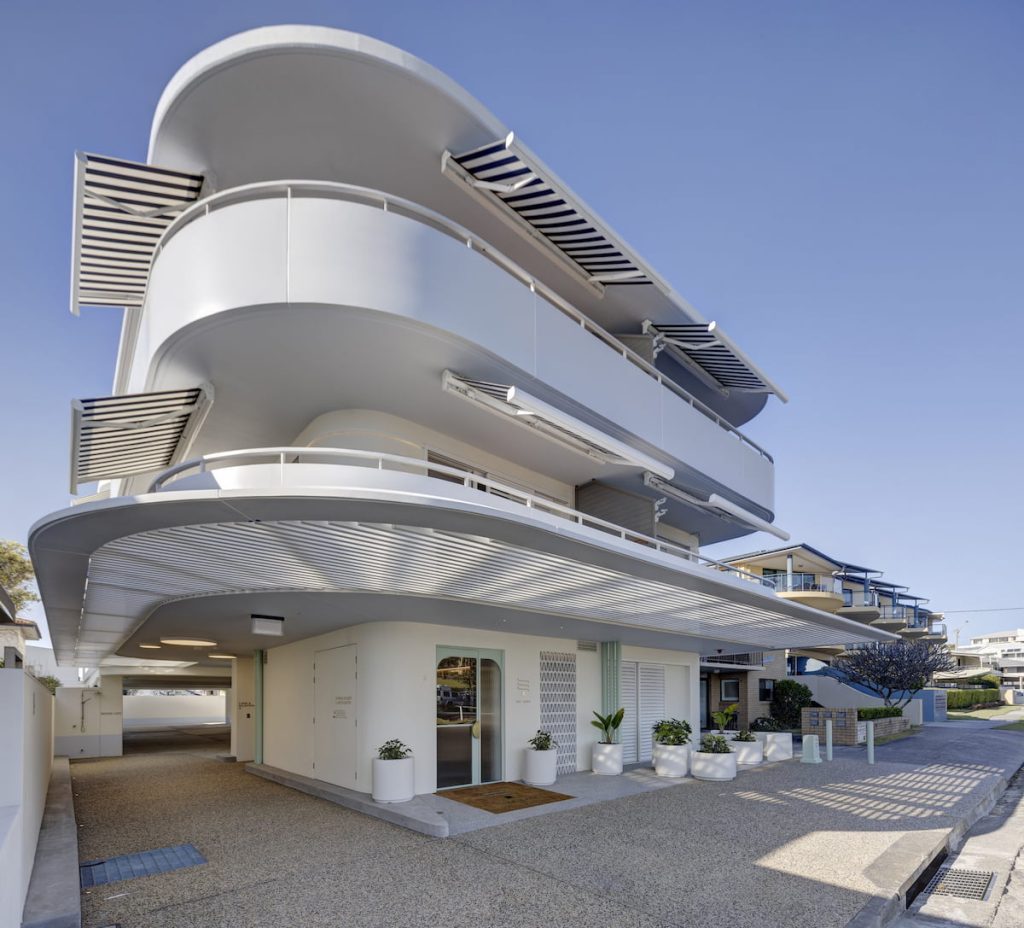 THE SURF
Architect: Design King Company
Builder: Rob Connolly Constructions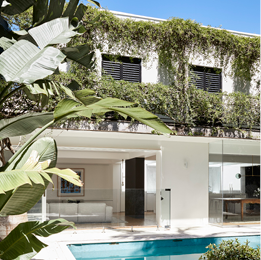 PADDINGTON HOUSE II
Architect: Madeleine Blanchfield
Builder: One-Up Building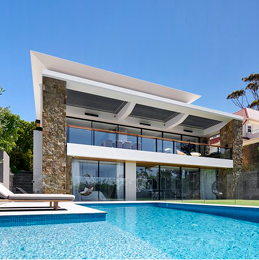 VAUCLUSE HOUSE III
Architect: Smith and Tzannes
Builder: Red Empire Constructions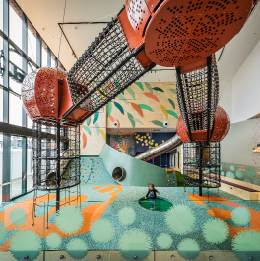 ED SQUARE PLAYGROUND
Designer & Builder: Tilt Industrial Design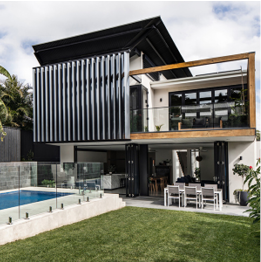 COOGEE HOUSE II
Architect: Anderson Architecture
Builder: Stewart and Pierce Constructions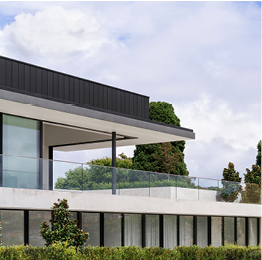 MOSMAN HOUSE II
Architect: David Selden Design
Builder: AEA Constructions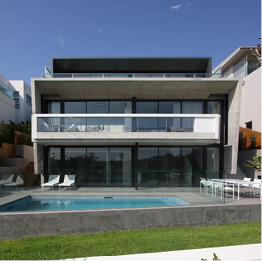 LITTLE BAY HOUSE I
Architect: Stanic Harding
Builder: Paul King
SKYMATE
Client: TouchCloud
ACSE Award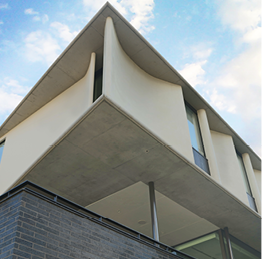 MANLY HOUSE I
Architect: Popovbass
Builder: Horizon
CIA National Medallion & State Award