Project: Pocket Passiv
Architect: Anderson Architecture
Builder: Mindful Building
Location: Glebe, NSW

Pocket Passiv posed a set of challenges and opportunities from the beginning. The project initially aimed at constructing a secondary dwelling, renovating an existing terrace house, and upgrading a corner shop on the site. However, it eventually transformed into a standalone studio dwelling at the rear of the property.
Located in Glebe, an inner-city suburb with historical significance, Pocket Passiv emerged from Sydney's 19th-century Victorian terrace house era. Rooted in sustainability, the project considered environmental, social, and economic factors. The dwelling earned certification under the prestigious Passivhaus Plus Standard, a German benchmark for energy-efficient buildings capable of generating as much energy as they consume, achieving a net-zero energy status.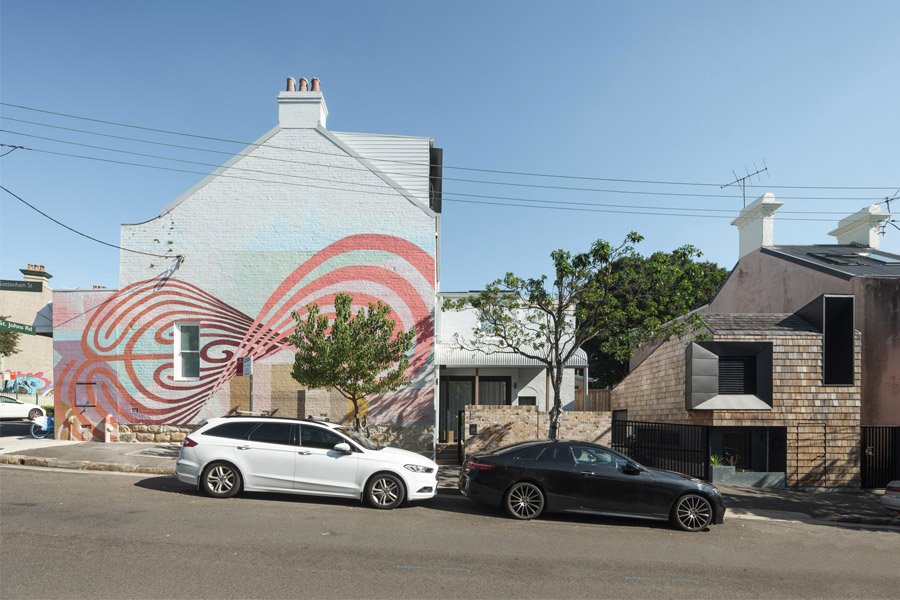 Mindful Building played a key role in bringing Pocket Passiv to fruition. The Sydney-based company, specializing in sustainable luxury builds, ensured the project aligned with its commitment to environmental responsibility and architectural excellence.
In ensuring the stability and integrity of Pocket Passiv, particularly given the site constraints and ambitious design goals, structural engineering played a crucial role. Collaborating closely with architects, our team at Partridge developed a design that met performance requirements while minimizing material use and maximizing structural system efficiency.
The team's efforts were acknowledged with the 2023 Excellence in Timber Design Award for Residential New Building.